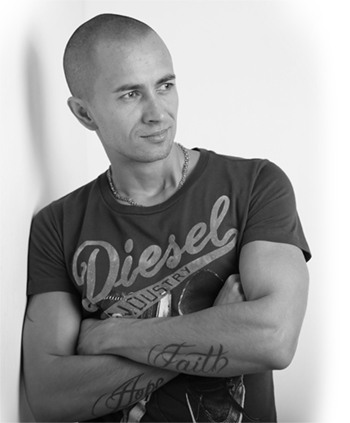 Florence Design is a full ser­vice company spe­cial­iz­ing in High End res­i­den­tial and commercial projects. The mission of the firm is to create in­te­ri­ors & exteriors that are not only beautiful, elegant and clean, but also inspiring, original and timeless.
By working closely with our clients, we are able to create designs that respond to clients' particular needs and desires, while seamlessly integrating our vision into the appropriate contexts. We approach each project with an open mind and expert eye, built on the experience.
… we design for today with tomorrow in mind. Above all, we create interiors & exteriors that talk for themselves, projects that last, and designs that delight.
The company was founded by Ing. Ladislav Szilagyi in 2011.
He received his degree in Interior Design from the Florence Design Academy in Firenze, Italy.
The school inspired him so much, he has decided to name his company after…
… I try to create interiors that feel comfortably sophisticated, rich and relaxed… Interiors that inspire you daily through nuance, harmony and contrasts… Interiors that reflect your needs and spirit… Interiors that truly feel like home.